Testimonials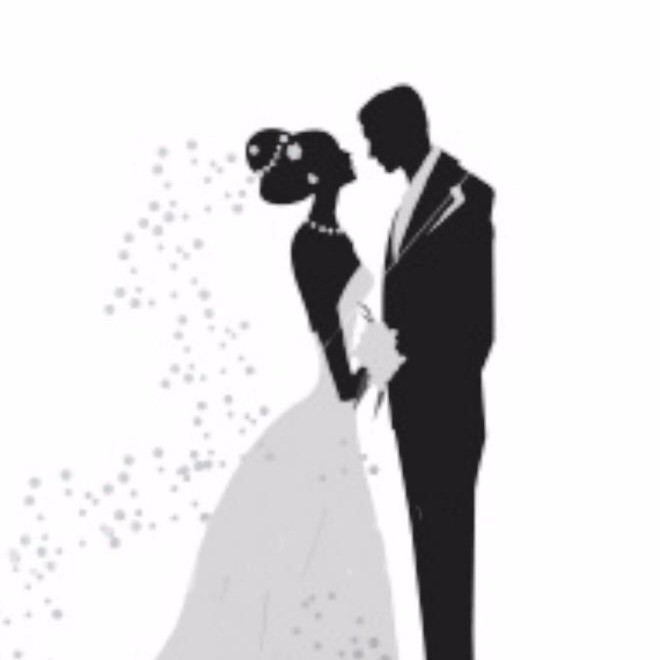 Brad & Daveda
"Hey Victor, I just wanted to say thanks for everything. You were great at the wedding! Every last person who has commented on the wedding, mentions you and how great you were. My sister who is getting married a week from this Saturday, wishes you were her DJ. She was asking me about some of the remixes you did. Thanks again, we'll def. come by and see you soon! Brad & Daveda"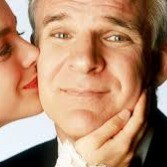 Kenneth Miller
"Dear Victor, Well what else is there to say? You simply knocked it out of the park, and I dont think it could have been any better. You made the event very special, and are quite frankly one of the best DJs I have seen. I cannot point out any areas for improvement, as perfect is close enough If you ever need a reference, just have the customer call or email me. No need to give me a heads-up, as thats how satisfied we are. Thanks again Victor! You made the big day all the more special. Kenneth F Miller Father of the Bride"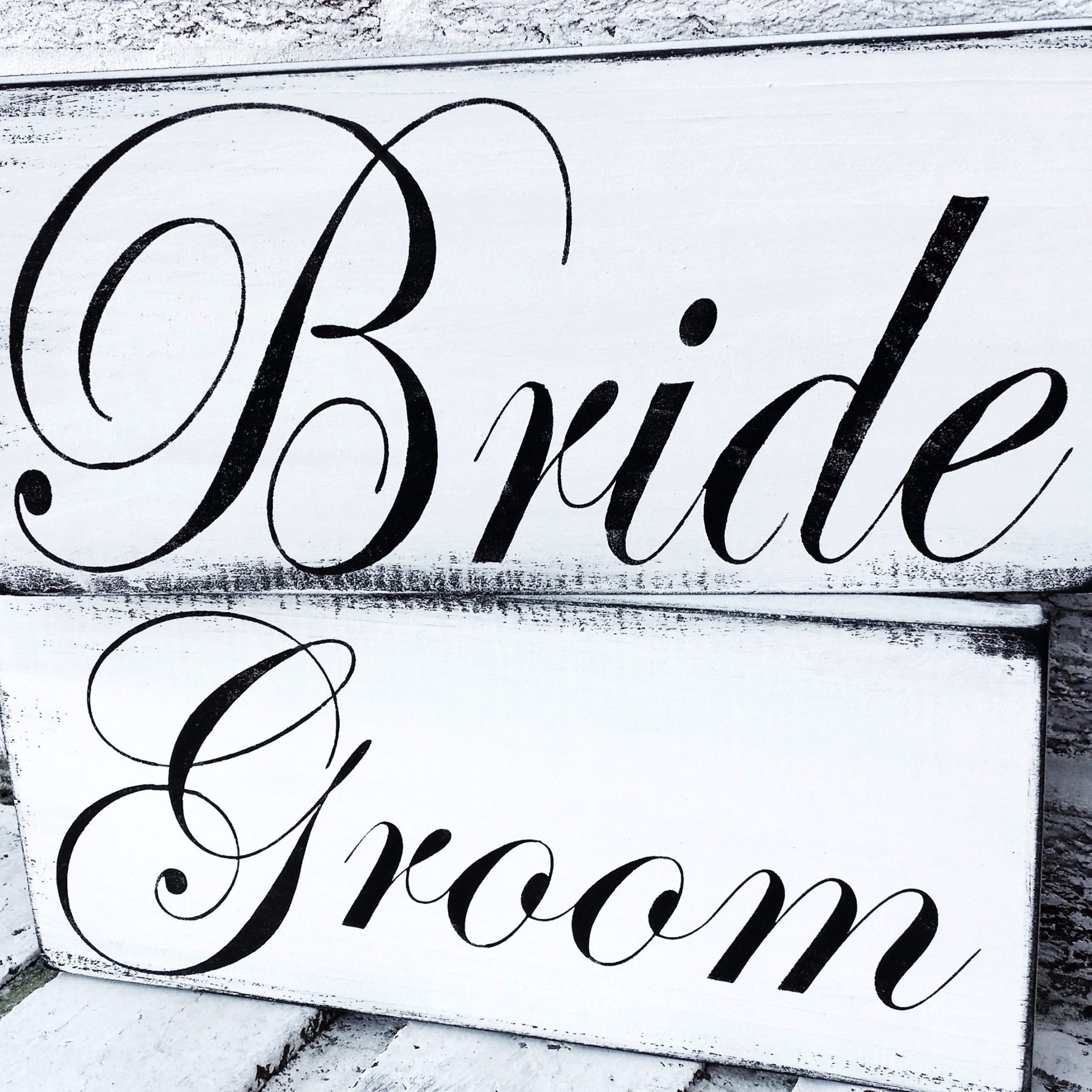 Wendy, Barry, Nikki and JM
"Wow Victor, You were awesome! Thank you, Thank you, Thank you so very much for the incredible job you did last Saturday night. EVERYONE loved you! I hope you enjoyed the evening and your steak and lobster.....please tell me we were your favorite clients... hee hee Hugs to you.....I guarantee we will hire you again for an AZ wedding.....you can come stay with us! Wendy, Barry, Nikki and JM Hotel Del Coronado & Marriott Coronado"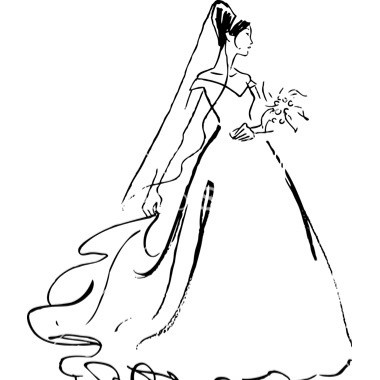 Tamara
"I didnt get a chance to say good-bye and give you hug when the wedding was over. I cant tell you how wonderful you are and what a wonderful gift you have. My two daughters had the most wonderful wedding receptions at the Coronado Marriott Resort and you were a very important part of them both. You are so professional yet have a great gift to connect with people and make them have the best time, your music choices are just perfect and you keep the flow of the evening going to perfection! I am so happy we had you do both our daughters weddings and hope for the last one you will still be around doing your thing! THANK YOU again and hope to see you soon, have already given your name out to yet another friend. Take Care! Tamara Marriott Coronado"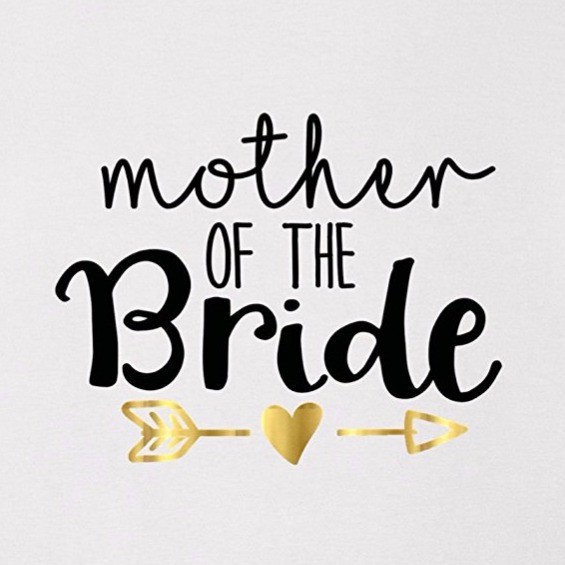 Rachel & Andrew
"Thank you sooooo much for the amazing work you did on the wedding! You exceeded all expectations and people can't stop talking about how awesome you were. Many thanks once again! Best, Carol Lee"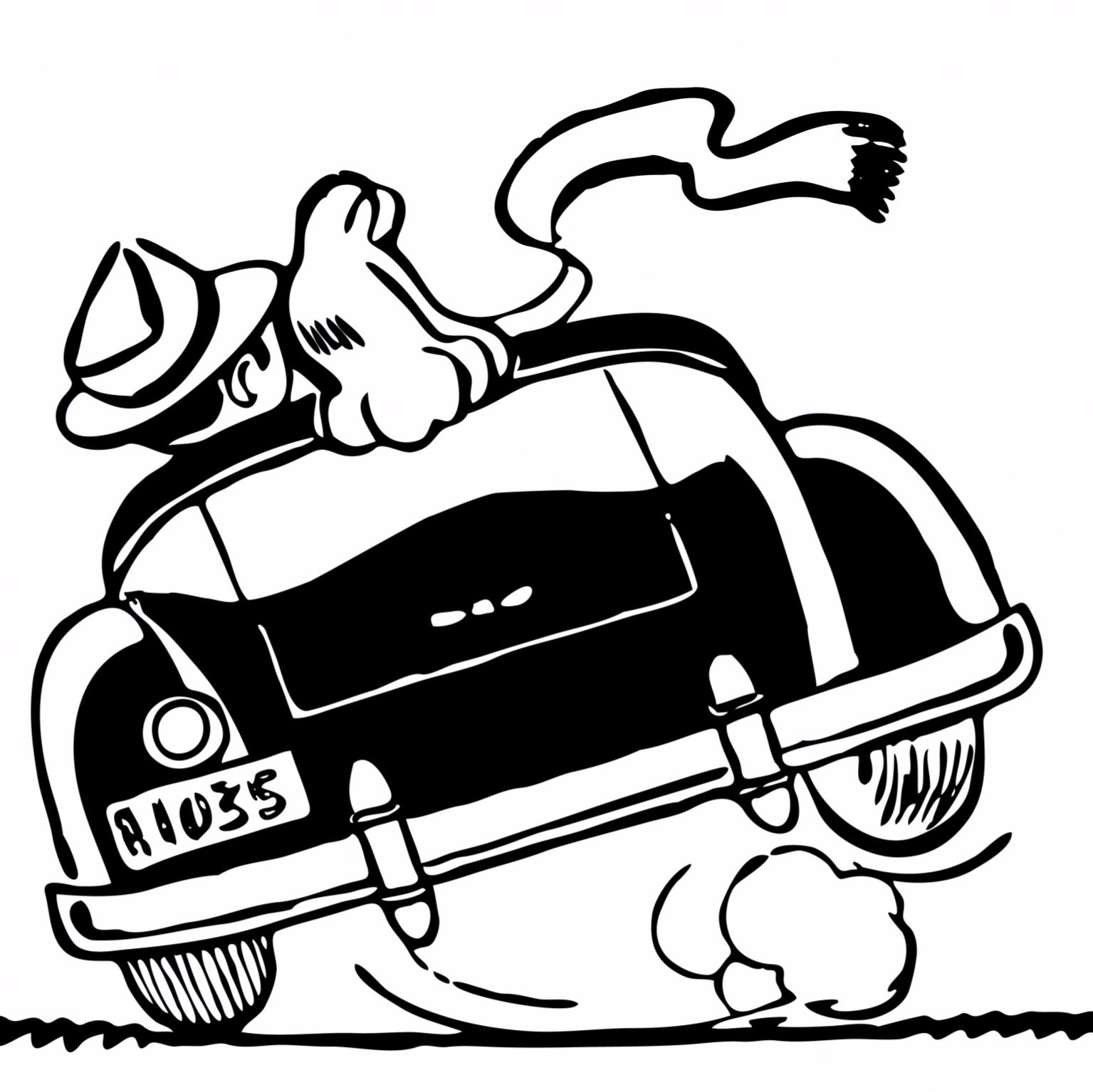 Michelle & Justin
"Victor!! We just got back from our honeymoon and it was amazing! But, we wanted to get in touch with you and thank you oh so much for making our wedding day so much fun! It was everything we hoped for!! You did exactly what we hoped and we weren't surprised that it turned out the way it did! Yeah, the day felt rushed (which we already knew would be the case) but every minute of the night was incredible! I can't tell you how many phone calls and texts we've gotten. People have said it was the best wedding they've been to! The music from the beginning all the way to the end was perfect! It told a story! Thank you. Thank you!! I hope we all keep in touch and we definitely will be recommending you to everyone! You made this one for the books! We appreciate it all! Love, Michelle & Justin"
Post Office Box 133
Menifee, CA 92586